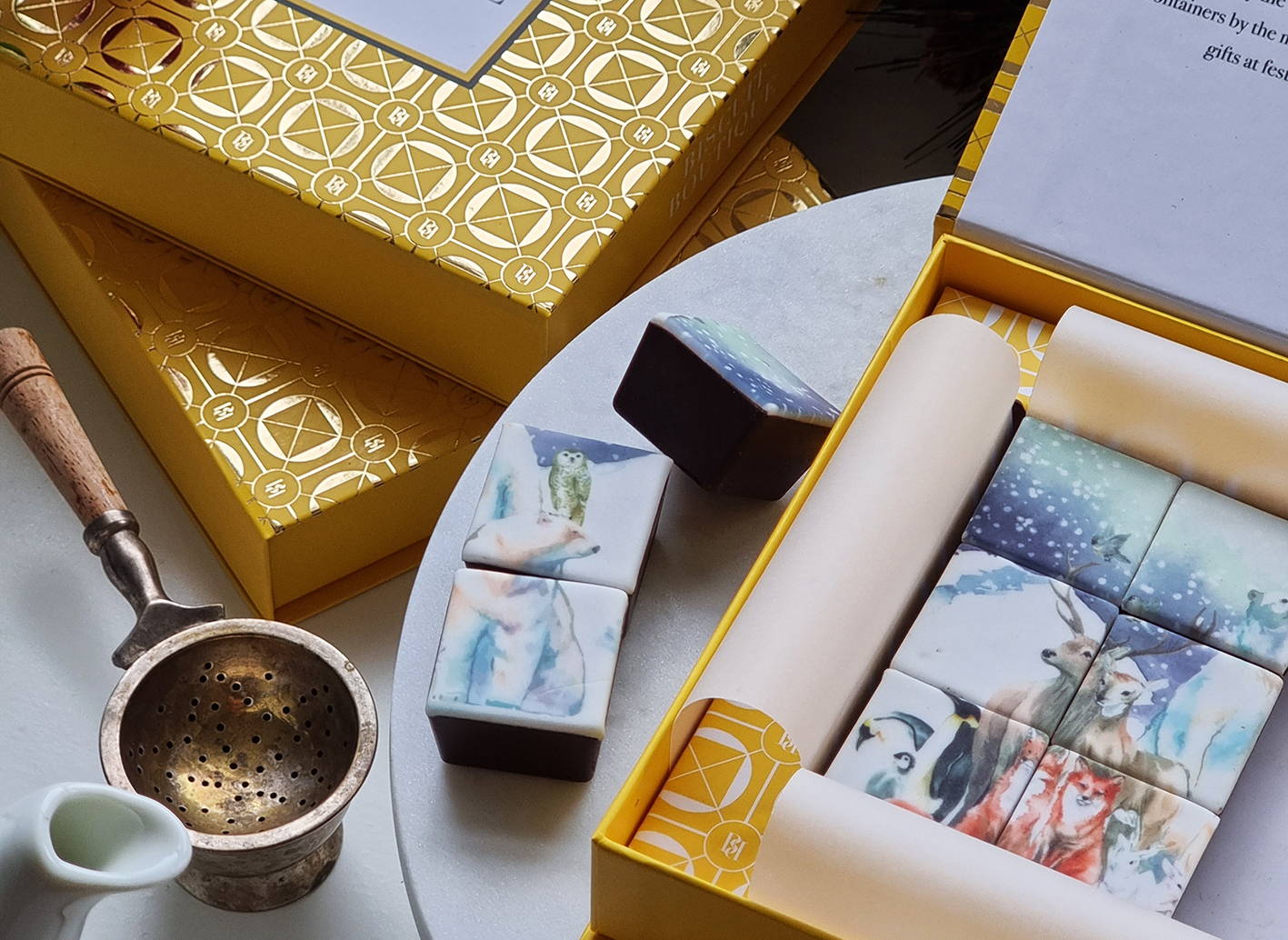 Is it a gift? - make it extra special BY ADDing an occasional gift note card, and/or a swarovski gift box, and/or a bottle of champagne. PLEASE SELECT BELOW
" Each star-studded Biscuit Boutique box will radiate 512 of the finest certified Swarovski Crystals, designed to hypnotise and delight "

Add a box of Chocolate bonbons
Did you know - orders over £50 automatically comes with FREE shipping and 10% discount?
Did you know you can send gifts to Multiple shipping addresses in the same order?
Choose sending "multiply addresses" at the checkout
Schedule delivery date for free of charge, we are always on time!
We always dispatch orders as per the provided date of delivery
Have you added everything?

Become the member of the Biscuit Boutique Club and receive a 10% discount code every week.
Allow our weekly offer notification at the checkout. Don't worry we won't junk your Mailbox!